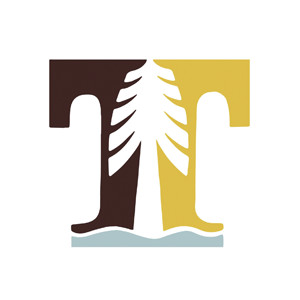 Private, Member-Owned
Camping
Our Camping Community
Tahoe Timber Trails Association is a private, Member-owned, camping community nestled in the Tahoe National Forest seven miles north of downtown Truckee, California. The 159-acre campground has 553 Member campsites and sits at an elevation ranging from 6000-6500 feet.
For those interested in experiencing what the Sierra Nevada has to offer, the beauty of Lake Tahoe, the dazzling lights of Reno, and the bustling town of Truckee are just minutes away. Three lakes nearby provide good fishing and water sports. In the winter, Members can snowmobile, ski, or snowshoe into their site for day use inspection.
Prospective buyers are welcome to stop by and view our incredible park between May 15th and October 31st. Please call the office to schedule an appointment and our friendly staff will be pleased to assist you.
Tahoe Timber Trails: By the Numbers